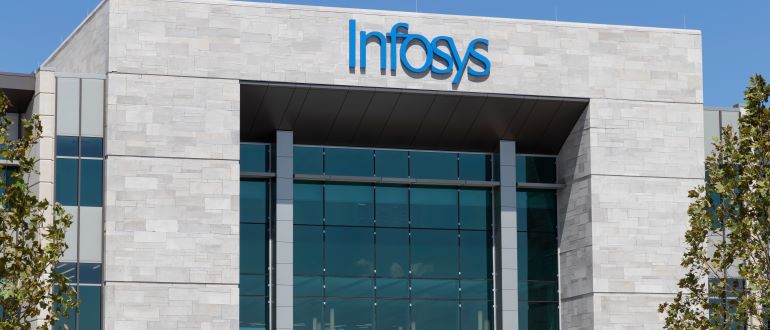 The big technology consultancies are all in a race to upskill themselves so that they can better guide enterprises through their AI/ML strategies and deployments. Most recently, the consultancy Infosys announced it's expanding its alliance with NVIDIA to bring the chipmaker's AI enterprise model of tools to Infosys Topaz. Topaz is that company's emerging set of AI services and products that use GenAI technologies.
Infosys also plans to establish an NVIDIA Center of Excellence to train and certify 50,000 employees on NVIDIA AI technology. The company, like all of the large enterprise consultancies, is racing to become an AI-first company as its customers seek to successfully deploy AI to improve customer service and sales, and reduce costs.
Scott Crawford, a research lead at S&P Global Market Intelligence, said the rush into GenAI resembles the move to cloud more than a decade ago. "Every so often we have these transitions in the enterprise space that are truly transformative, and this is certainly one of those moments," he said.
To help its customers make the transformation and build GenAI applications, NVIDIA's GenAI platform is being used, including hardware, software and NVIDIA's pre-trained AI models and toolkits, such as the NVIDIA NeMo LLM framework, NVIDIA Metropolis for computer vision and NVIDIA Riva for speech AI.
Both NVIDIA and Infosys said their collaboration extends to digitalization applications, with the priorities being developing products that solve common enterprise use cases, including 3D workflows, design collaboration, digital twins, creation and building world simulations.
Infosys said it has already developed products based on the NVIDIA AI tech stack including the Infosys Video Analytics platform based on NVIDIA Metropolis, and Infosys Generative AI Labs with the NVIDIA NeMo framework, which aims to help enterprises to streamline LLM deployments. Infosys is developing AI speech and translation contact center products too.
Infosys and NVIDIA are also co-developing AI-powered solutions in areas like 5G, cybersecurity and energy transition.
The rise of GenAI appears to be good and bad news for large tech consultancies. Certainly, GenAI threatens to dislocate programmers and many outsourced IT services, while GenAI also shows the most opportunity for current enterprise investment.
During its second quarter conference call, K. Krithivasan, CEO of Infosys' competitor Tata Consultancy Services, shared how ever-present GenAI discussions are among clients. "The flavor of the quarter was generative AI," Krithivasan said. "In every conversation I have had with the clients over the last three months, this has unfailingly come up. Gen AI promises to transform most knowledge work by assisting and augmenting people and improving their productivity," Krithivasan said.
Krithivasan explained in the first six months of 2023, Tata Consultancy Services engaged with "multiple" customers that were exploring use cases for GenAI for productivity improvement, content creation and customer interaction improvement. "We are currently working on over 50 proofs of concept and pilots, and have more than 100 opportunities in the pipeline," he said at the time.
During Infosys's Q2 earnings call, Infosys CEO Salil Parekh said InfoSys started training 40,000 employees on GenAI. Parekh also said the company sees opportunities for new work and for productivity improvements through AI. "We see this area of generative AI and Topaz being really transformative for our clients. As we look ahead with our large and mega deal successes and our strength in cost efficiency, automation and consolidation we feel confident," he said.
In June, Infosys also announced that it was in deep discussions for a $1.5 billion, 15-year deal with a global company. According to Infosys, the deal is for enhanced digital experiences and business modernization using Infosys AI products.