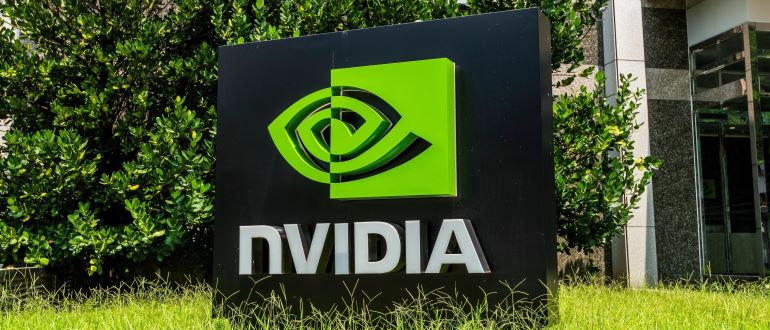 The potential generative artificial intelligence (AI) has to disrupt advertising, gaming and manufacturing has been put on full display today by NVIDIA during the Computex 2023 conference.
WPP, one of the largest advertising companies in the world, revealed its integrated 3D content with generative AI platforms provided by NVIDIA to enable its artists to create commercials more cost effectively at a level of unprecedented scale. Using content supplied by multiple sources, including Getty Images and Adobe, WPP artists will be able to leverage a content engine running on the Omniverse Cloud platform NVIDIA provides to create 3D applications using its graphical processor units (GPUs).
At the same time, NVIDIA also unfurled a NVIDIA Avatar Cloud Engine (ACE) for Games, an AI model foundry service that can be used to create non-playable characters (NPCs) via a natural speech interface. That service is based on a large language model (LLM) that NVIDIA specifically developed for gaming applications.
NVIDIA is also working with electronics manufacturers around the world to develop a reference workflow that will enable them to combine generative AI, 3D computer-aided design and simulation software, collaboration tools and autonomous machines to lower the cost of building smart factories. The reference workflow is being used by Foxconn Industrial Internet, Innodisk, Pegatron, Quanta and Wistron to design and optimize workflows across a virtual instance of a smart factory before they are constructed.
The GPUs that NVIDIA provides are widely used to train generative AI models. A next generation processor, known as the NVIDIA GH200 Grace Hopper Superchip, that will be made available later this year promises to significantly reduce the cost of building AI models. It brings together the Arm-based NVIDIA Grace CPU and Hopper GPU architectures using NVIDIA NVLink-C2C interconnect to deliver up to 900GB per second of total bandwidth.
In addition, NVIDIA also unveiled a large-memory AI supercomputer, dubbed the NVIDIA DGX, that is based on 256 NVIDIA GH200 Grace Hopper Superchips and the NVIDIA NVLink Switch System to provide 1 exaflop of performance using 144TB of shared memory. NVIDIA will provide the DGX GH200 design to cloud service providers and other hyperscalers.
NVIDIA also launched the NVIDIA Spectrum-X, an ethernet platform optimized to AI workloads running in cloud computing environments. It is based on the NVIDIA Spectrum-4 Ethernet switch and the NVIDIA BlueField-3 data processing unit to improve overall AI performance and power efficiency by 1.7 times.
Finally, NVIDIA is also making available the NVIDIA MGX server specification, a modular reference architecture for building servers optimized for AI workloads.
Ian Buck, vice president, Accelerated Computing, NVIDIA, said the NVIDIA MGX server will reduce the cost of building an AI platform by up to three-quarters and reduce development time to just six months. "It can take millions of dollars and up to 18 months to build a new server," he said.
ASRock Rack, ASUS, GIGABYTE, Pegatron, QCT and Supermicro have all pledged to adopt MGX to build servers for on-premises IT environments.
It's not clear just how soon all these latest advances from NVIDIA will find their way into enterprise IT environments, but it's more than apparent that as the cost of building an LLM to train a generative AI model continues to decline, the rate at which applications that employ them can be built and deployed is only going to accelerate.