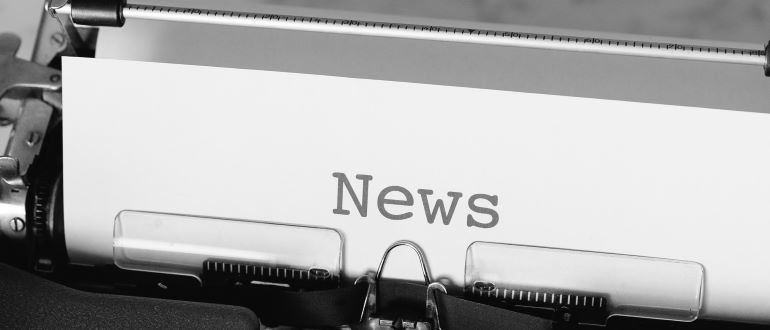 Generative artificial intelligence (AI) in combination with real-time media models (RMMs) is about to transform how people engage with one another during online meetings. Cisco this week, in its WebexOne conference, committed over the next year to provide meeting attendees with an AI assistant that employs multiple RMMs, large language models (LLMs) and machine learning algorithms to improve the quality of the audio and video being generated in addition to providing summarizations of meetings.
RMMs ingest multiple media streams in a way that enables them to recognize people and objects and analyze movements and gestures to determine levels of interest in the subject being discussed. The models, RMMs in Webex, will enable audio and video to be used as signals of context alongside large language models (LLMs) and use unstructured text to summarize meetings.
The overall goal is to provide the generative AI benefits that large language models (LLMs) enable within a cinematic audio and video experience enabled by Webex AI Assistant capabilities that will boost productivity and reduce the effects of meeting fatigue, says Anurag Dhingra, CTO for Webex at Cisco.
Webex AI Assistant will be embedded across the entire WebEx portfolio, including the Webex Suite, Cisco Collaboration devices, Webex Contact Center, Webex Connect and Webex Control Hub. Cisco is also adding a new AI Codec in Webex that makes use of generative AI to deliver crystal-clear audio regardless of the quality of the underlying network service being used. The AI Codec in effect reduces transmission redundancy to recover from network packet loss in addition to having built-in support for functions such as noise removal, de-reverberation and bandwidth extension.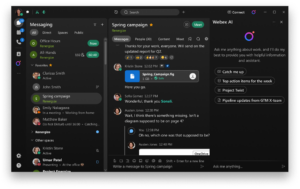 Cisco will also apply machine learning techniques to improve video quality using a Super Resolution capability, regardless of bandwidth conditions.
The Webex AI strategy and Webex AI Assistant capabilities will also align with Cisco's Responsible AI Framework that is designed to ensure security, privacy and respect for human rights are embedded within any Cisco offering that leverages AI.
It's not quite apparent to what degree AI capabilities embedded within an online meeting platform will improve productivity, but just about everyone could make use of better notetaking that included some sense of sentiment. In addition, the varying quality of the audio and video of successive meetings eventually starts to grate, which usually results in less attention being paid.
RMM and LLMs will also ultimately transform how user interfaces (UI) are constructed as it becomes simpler to use natural language features versus attempting to navigate a complex set of menus and tabs, notes Dhingra. "A lot of UIs are going to be redesigned," he says.
The rate at which that transformation will occur will naturally vary from one software provider to another, but the one thing that is clear is speech and video will, thanks to the rise of AI, play a much larger role. In fact, before too long many of existing applications that businesses alike rely on today will soon seem downright antiquated, as end users come to expect AI models at any time will now be at their beck and call.