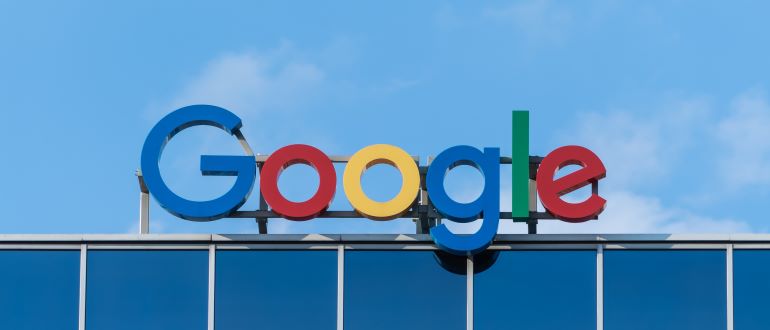 Google plans to revamp its seven-year-old virtual assistant tool with a healthy dose of generative AI technology, with work already starting on the mobile side.
According to an internal memo issued by Google this week and published by the news site Axios, the plan is to infuse Assistant with large language model (LLM) technology, the sort that forms the backbone for such generative AI tools as OpenAI's wildly popular ChatGPT–which Microsoft is rapidly integrating into much of its product portfolio–and Google's own Bard chatbot.
"As a team, we need to focus on delivering high-quality, critical product experiences for our users," Google Vice President Peeyush Ranjan and Duke Dukellis, director of product management at the company, wrote in the memo. "We've also seen the profound potential of generative AI to transform people's lives and see a huge opportunity to explore what a supercharged Assistant, powered by the latest LLM technology, would look like."
Google's move dovetails with what other companies like Apple and Amazon are doing with their virtual assistants in the wake of the tsunami that is ChatGPT, the chatbot created by OpenAI, released in late November 2022, and widely adopted and promoted by Microsoft. The personal assistant market took a hit when ChatGPT showed business users and consumers that generative AI tools could do much of what the personal assistants could, only faster.
Generative AI to the Rescue
Now companies with virtual personal assistants–in this case, Google–are looking to see how generative AI can be used that their tools.
Google Assistant lets users–not only consumers but workers and developers as well–issue voice commands to apps on their Android systems, from mobile devices and smart speakers to tablets, watches, cars and smart TVs.
Generative AI is based on LLMs that are pre-trained on massive amounts of data and use that training to create content ranging from text and images to video and–for developers–code in response to user prompts. The result is more natural conversations with users and the ability to answer more complex questions with greater depth and creativity.
This has led to Microsoft integrating ChatGPT throughout its product portfolio, including its Edge web browser and Bing search engine, and Google making similar moves with Bard.
In the memo, Google's Ranjan and Dukellis didn't dive into how Assistant would take advantage of generative AI, but the software's wide use could mean a better experience for users. Assistant is used with not only Google devices like Nest smart speakers and Pixel mobile phones but also third-party systems, like NVIDIA's Shield streaming media device and Lenovo's Smart Clock.
"Since we launched Assistant seven years ago, we've built great experiences for the hundreds of millions of people who use it every month," they wrote. "And we've heard people's strong desire for assistive, conversational technology that can improve their lives."
Shifting Things Around
As part of all this, Ranjan and Dukellis outlined organizational changes the company is making to the teams that work on Assistant to help with the "speed and focus" needed for the effort.
That includes combining the Services and Surfaces teams and allowing the Mobile organization to operate as a separate unit. The Natural Language Processing (NLP) group is getting new leadership and the Speech group, which will continue to support Assistant and other offerings, has a new reporting structure.
Google also is shedding some jobs, "eliminating a small number of roles within the team," they wrote. The employees being laid off will get help with their job searches.
Axios said it was told that thousands of people work on Assistant, with the job losses being in the dozens.
Alexa and Siri Getting Some Help
Amazon—which spent much of last week talking about what it's doing with generative AI—Apple and others aren't standing still. They reportedly have projects underway to bring generative AI capabilities to their own embattled virtual personal assistants.
In May, David Limp, senior vice president of devices and services for Amazon, told CNN that while the company has been using AI techniques in Alexa for years, "now that we see this emergence of generative AI, we can accelerate that vision even faster."
Meanwhile, reports surfaced earlier this year that Apple was looking to inject generative AI into Siri.