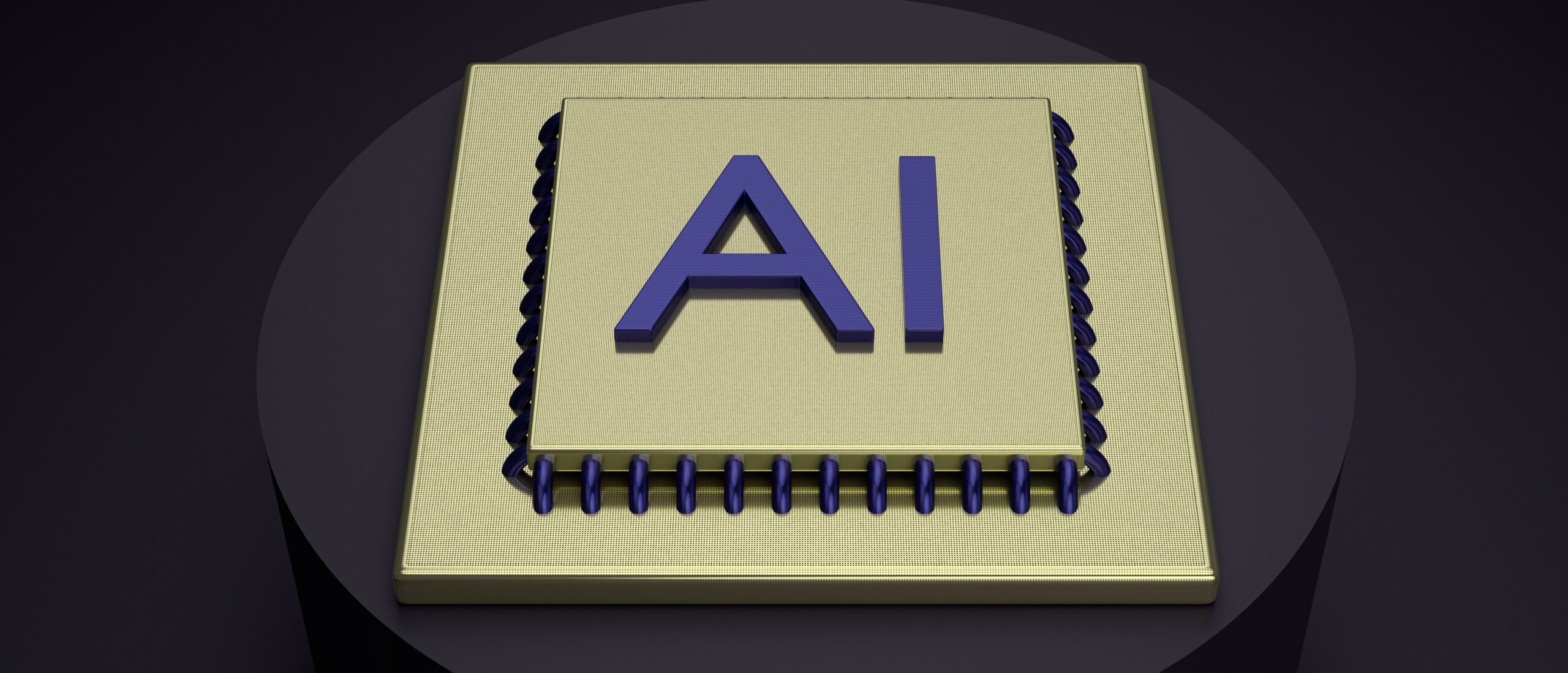 Amazon Web Services, ADP, LexisNexis, Salesforce and Twilio offer insights on approaching generative AI
Since 2006, AWS has provided the cloud infrastructure needed to launch and run a business in the 21st century. Now, the generative AI boom has customers re-thinking how best to achieve outcomes and gain a competitive advantage. Leaders are exploring how generative AI can be used to solve their biggest challenges and offer innovative opportunities to reshape the enterprise.
We asked ADP, LexisNexis, Salesforce and Twilio to share how they are approaching generative AI in their organizations, and we hope it will inspire others to gain a better understanding of the problems they want to solve with generative AI. At AWS, we are doubling down by investing in new models, chips and developer productivity services in the cloud to open the door to widescale, flexible and choice-driven generative AI adoption across every industry.
Alex Millet, Senior Director of Product Management, Twilio
Every CEO should be asking their tech leaders, "How are we leveraging generative AI to safely accelerate and enhance the customer experience?" Whether it's through your support and sales interactions, your marketing communications, or in your product experiences, each customer experience needs to be re-imagined to understand if there is an AI-native approach that is less costly and increases customer satisfaction.
There is a one-time window of a couple years where this will differentiate your business, after which it will become the norm to compete. Executives should also ensure their strategy includes privacy and security by design, and that customers clearly understand and have control over how their experience is augmented with AI.
At Twilio, we are using generative AI to help companies better connect with their customers. With AI, we can update customer profiles in real time and predict behaviors like propensity to purchase or propensity to churn. We can also use predictive and generative AI to enhance customer communications. Sales and support reps can use AI to identify high-value or at-risk customers and leverage AI-drafted responses to interact with customers. Marketers can accelerate and optimize campaign generation and personalization. And true to Twilio's origins, these features will be built with APIs to let developers extend these solutions into their business. 
Gabrielle Tao, Senior Vice President, Product Management, Salesforce
The first question that every CEO should be asking their leadership team is how generative AI will improve their overall customer experience. Recent research found that 84% of IT leaders believe generative AI will help them serve customers better, and CEOs need to understand exactly how.
The potential is vast, with specific improvements including smarter chatbots that automate more personalized responses capable of analyzing customer sentiment; the automatic creation of better knowledge articles so customers can solve their own problems; as well as the automatic identification of internal experts across the organization to solve more complex customer problems.
Trust and security should also be top of mind across the C-suite. Generative AI introduces new and exciting opportunities, and the complexity lurking beneath the surface will likely challenge the most innovative companies for years. But there's a simple idea connecting them all, and it's a core Salesforce value: Trust. The world – and our customers – must be given good reasons to trust these models at every level: Trusting the content they create, trusting the things they say, and trusting the platforms on which they run.
If we can approach generative AI responsibly, there's no doubt that these new technologies have the potential to change the world. 
There are two questions CEOs should be asking their teams right now. The first is big. "What are the billion-dollar opportunities right now?" AI is going to change a lot about how businesses build their products, envision new solutions and go to market.
At the same time, leaders should also ask "How are we transforming our day-to-day?" Leadership should be thinking about ways they can subtlety but, over time, drastically change their current workflows by automating more mundane work and allow more time for creative work.
At ADP, we are focused on human machine interaction and interplay to allow the business and people to flourish. As we start to think about how systems are built, interaction with those systems is going to change. As we build out our systems, we want to incorporate human-centric and human-sensitive prompts. The locus of control is the person. It's not the AI. The AI might act as an adviser, but it's still the human's decision to make. That focus of the partnership is essential. We can build all of this AI capability and we can build our monitors, but we don't want to take control away from the human to make the ultimate decision.
Jeff Reihl, EVP and CTO, LexisNexis Legal and Professional
LexisNexis Legal & Professional has used AI in its solutions for years. Customer-driven innovation is core to the company's research and product development, and LexisNexis is taking a customer-first approach to generative AI technology as well.
With the launch of GPT-4, we recognized the tremendous opportunity ahead of us and the legal profession. With more than 1,800 technologists on staff and a cutting edge-tech stack, we immediately deployed data scientists to develop a fully integrated, global generative AI legal platform for customers. In May, we launched the commercial preview of Lexis+ AI in the U.S., with top law firms and in-house legal departments actively engaged in its development. Lexis+ AI features conversational search, insightful summarization and intelligent legal drafting capabilities and is supported by cutting-edge encryption and privacy technology.
To prepare for this boom, CEOs need to engage their CIOs in exploring opportunities for new products and business growth through generative AI. In our case, it helped to establish a working group that was fully dedicated to this exploration. It's important to understand the technology's limitations and to work with trusted partners to ensure data security and that large language models are up-to-date, with verifiable source material.
Additionally, CEOs should consider internal applications of AI to boost productivity, efficiency and results across departments. They should ask questions like, "How can we help sales, marketing, customer service, finance, and others?" and, "Do we have the talent in the organization today to take advantage of these technologies?"
Senior leaders should prioritize selecting appropriate technologies. LexisNexis is responsibly developing legal AI solutions with human oversight. Trust is paramount when it comes to AI, and we must have confidence in our models and the security, privacy, performance reliability and scalability offered by our technology partners.