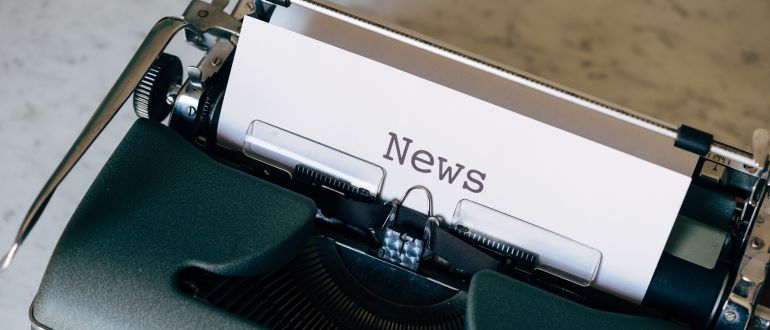 Salesforce today at its Dreamforce 2023 event revealed it is leveraging generative artificial intelligence (AI) to provide end users with co-pilots capable of automating tasks and writing code.
In addition, Salesforce unfurled Einstein 1 Data Cloud, an instance of customer relationship management software (CRM) that is integrated with a data lake.
The goal is to make it simpler to use their data to drive more accurate workflows using generative AI, says Jayesh Govindarajan, senior vice president for AI and machine learning at Salesforce.
Einstein Copilot, for example, provides a natural language interface through which data that has been vetted can be used to train the large language models (LLMs) that Salesforce makes available to customers. That capability ensures the recommendations surfaced are believable, says Govindarajan. "There will be less hallucinations," he adds.
Similarly, the code created by Einstein Copilot Studio using the low-code platform that Salesforce makes available will be of a higher quality because it was trained using examples of code that have been vetted.
The platform includes a tool for building prompts as well as creating workflows. In addition, organizations can also add their AI models to build applications that can run on multiple platforms in addition to migrating models built using platforms such as Amazon Bedrock, Amazon SageMaker, Anthropic, Cohere, Databricks, Google Cloud's Vertex AI, and OpenAI into the Salesforce low-code development environment.
Salesforce is, in effect, making use of multiple LLMs to add generative AI capabilities via an Einstein framework that already makes extensive use of machine learning algorithms. As part of that effort, the company also announced today it will be using LLMs provided by Google alongside its existing portfolio of LLMs. In addition, Salesforce will be integrated with the Duet AI framework that Google provides to automate workflows across its cloud application portfolio.
On top of that framework the company has created the Einstein Trust Layer to ensure data used to train those models is accurate and that no personally identifiable information is used to ensure privacy. There is also a safety-detector LLM that guards against toxicity and risks to brands and, finally, every AI interaction is captured to provide an audit trail.
Ultimately, AI models need to be able to do a lot more than write a nice email, says Govindarajan. The battle now is to determine which vendor provides a platform to operationalize AI in ways that significantly boost productivity, he adds.
Each organization will need to decide for itself to what degree it may want to build custom applications on top of the Salesforce platform, versus relying mainly on the capabilities provided by Einstein Copilot. The one thing that is certain, however, is the level of skill and expertise required to build low-code applications will be considerably less as generative AI automatically creates code designed to be deployed at scale.
Generative AI is, of course, already having a major impact in productivity as employees embrace it to automate a wide range of tasks. However, the number of organizations that are harnessing generative AI to automate workflows is not all that extensive. In fact, Salesforce today announced the first six participants of its Salesforce Accelerator – AI for Impact program, a $2 million philanthropic initiative to help non-profits to harness generative AI technologies to automate workflows.
As always, with any innovation, the issue going forward is no longer understanding how it works, but rather, what can be done with it that previously would not have been at all possible.