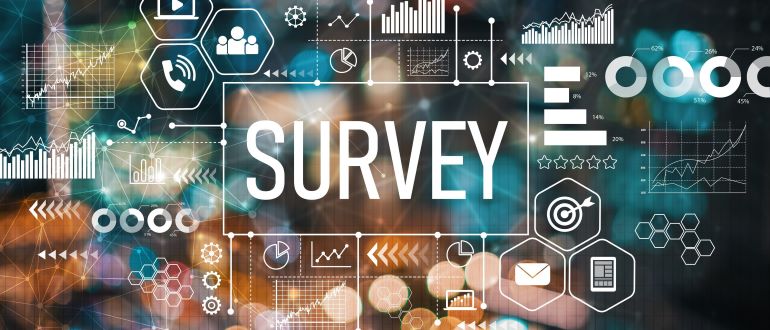 A global survey, conducted by Salesforce, of 5,540 analytics and IT decision makers and 5,540 responses line-of-business leaders finds that while generative artificial intelligence (AI) is expected to provide major benefits, there is a lot of concern over the quality of data at hand to harness it.
The survey finds 91% of business leaders find it provides advantages but 88% are also worried their organization is already falling behind. The biggest issue appears to be a lack of confidence in how the data that would be relied on to build or customize large language models (LLMs) is managed. In fact, 87% of analytics and IT leaders say advances in AI are now making data management a high priority.
A full 92% of analytics and IT decision makers surveyed also note trustworthy data is needed more than ever before, but only 57% are completely confident in their data. Line-of-business executives, however, are more dubious, with only 43% on average completely trusting their organization's data.
That lack of trust is a result surfacing from a range of data management issues that have been long ignored, says Wendy Batchelder, chief data officer, for Salesforce. "The rise of generative AI is shining a spotlight on data management," she says.
In fact, 86% of analytics and IT leaders agree that AI's outputs are only as good as its data inputs, the survey finds. IT and analytics top concerns when it comes to generative AI include bias (73%), lack of integration with existing technology stack (60%) and lack of a unified data strategy (59%), the survey finds.
Unfortunately, it appears that many IT and analytics organizations are not fully aligned with the business. Only 41% of line-of business leaders say their data strategy has only partial or no alignment with business objectives. A full 94% said they believe they should be getting even more value from their data.  Only 37% of analytics and IT leaders, however, acknowledge there is room for improvement.
Business and IT leaders clearly need to spend more time understanding how data is being leveraged across their organization, says Batchelder.
On the plus side, more than three quarters of analytics and IT leaders (79%) are investing more in data analysis and visualization tools compared to last year, with 75% also investing more in training and development.
At the same time, more than two-thirds (68%) also anticipate data volumes to increase over the next 12 months. On average, technical leaders expect about 20% growth across a variety of sources, including first-party data, third-party data and device data.
It's not clear to what degree IT and analytics leaders are prepared to manage increased volumes of data, but most will be challenged as the rate of a wide range of types of data being created and then consumed by AI models continues to exponentially increase, says Batchelder.
Of course, much of the quality of that data is suspect. One of the primary reasons business leaders don't always trust analytics reports is because they know how the data used to create those reports was initially created. One way or another however, the expectation is that more decisions will, for better or worse, be driven by AI models that hopefully business leaders will have a lot more confidence in.