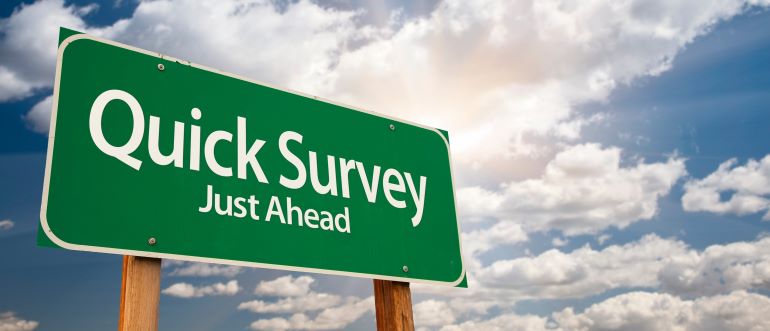 IT organizations are starting to appreciate the level of infrastructure investment that will be required to build and deploy applications infused with artificial intelligence (AI). A survey of 650 IT decision-makers and DevOps professionals finds nearly all (99%) plan to upgrade their AI applications or infrastructure, with 85% noting their organization plans to increase investments in IT infrastructure modernization over the next one to three years to support AI workloads.
Conducted by the market research firm Vanson Bourne on behalf of Nutanix, a full 92% also expect IT costs to increase because of AI, with 91% specifically identifying increased cloud costs as being probable (91%).
Primary drivers of infrastructure upgrades are data security (53%), resilience (52%), improving management at scale (51%), automation (50%) and graphical processor units (GPUs) (45%). Most important considerations are data security (38%), data quality (36%), scalability (28%) and speed of deployment (28%).
The survey also finds every organization (100%) will need additional AI skills to support related initiatives over the next 12 months, with 90% noting that AI is a priority for their organization. Specific skills sought include generative AI prompt engineering (45%), data science and analytics (44%), environment social governance (ESG) reporting (38%), DevOps (38%) and research and development (38%).
Primary areas of application investment include generative AI (47%), virtual assistants and customer support (46%), fraud detection and cybersecurity (40%), image recognition and computer vision (38%), speech and natural language understanding (38%), recommendation systems (32%) and large language models (31%).
A full 85% said they plan to purchase existing AI models or leverage existing open-source AI models to build AI applications, compared to 10% indicating they plan to build their own models. Those AI models are also going to prove challenging to maintain. The survey finds AI models are expected to be updated in many cases on a monthly (20%) or quarterly basis (40%), the survey finds.
The applications will be deployed across a mix of IT environments including on-premises data centers and private clouds (59%), managed data centers or private clouds (51%), edge/remote sites (44%), single public clouds (34%) and multiple public clouds (33%). AI applications are also being deployed on virtual machines (63%) and containers (62%) in equal numbers, the survey finds.
Lee Caswell, senior vice president for product and solutions marketing for Nutanix, said it's apparent AI will involve a wide range of applications spanning hybrid cloud computing environments as organizations look to process and analyze data closer to the points where it is being created and consumed. In effect, AI will drive a decentralization of IT infrastructure as AI models become more distributed, he added.
It's too early to precisely know how AI workloads will transform IT, but it's also certain that AI will be applied to help manage them. In one sense, AI workloads are just another type of software artifact that needs to be built, deployed, secured and managed. The challenge is AI models are built by data scientists using machine learning operations (MLOps) processes that then need to be handed off to DevOps teams to be deployed. The challenge is the best practices for managing that workflow as of now are still ill-defined.