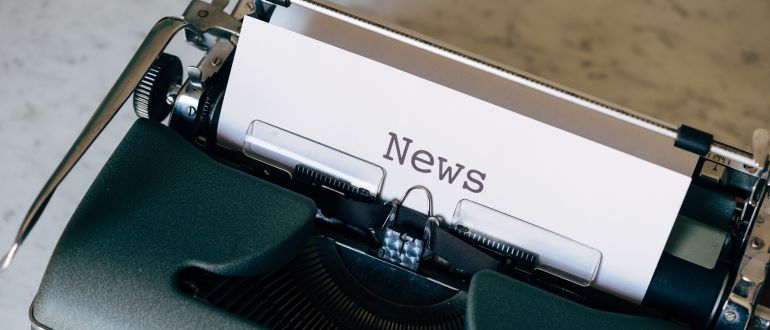 VMware today revealed it is leveraging artificial intelligence (AI) within its Anywhere Workspace platform to surface insights into issues that can then be automatically remediated using a set of playbooks the company provides.
Announced at the VMware Explore 2023 conference, this addition to the Anywhere Workspace platform the company provides promises to make it simpler to manage virtual desktop computing environments at scale.
At the same time, VMware is also making it simpler to distribute applications virtual desktops and announced an alliance with Intel through which it is adding support for processors that run Intel vPro, a set of tools that enable IT teams to remotely manage and secure endpoints.
The overall goal is to streamline the management of virtual applications at scale, says Reina Obadiah, Vice President of Product and Technical Marketing here in the end user computing business at VMware. "We have we have three areas of innovations around scale, better security, and simplification of the workspace," she adds.
The AI capabilities being added to Anywhere Workspace, for example, will enable IT teams to, for example, when an application goes down to proactively resolve an issue with having to generate support tickets,
Instead, employees impacted by the outage are automatically notified that IT is or has already addressed the issue, he notes.
The updates to Anywhere Workspace are the latest example of how AI is about to transform the way IT is managed. The rise of generative AI coupled with automation platforms will soon make it easier to manage IT environments at unprecedented levels of scale. Generative AI makes use of deep learning algorithms and other data science techniques to construct large language models (LLMs) that can applied to wide range of domains, including the management of IT. Instead of requiring IT teams to create tickets to manage jobs, workflows will be increasingly automated using platforms that have been augmented with AI capabilities.
It may ne a whole yet before these types of AI capabilities are pervasively made available but it's clear that roles and responsibilities within IT teams will be changing. Many of the manual tasks the conspire to make the management of IT are going to be eliminated. That should enable IT teams to focus more of their time and effort on tasks that add more value to the organization.
At the same time, the cost of managing IT should decline as well as it become feasible for a smaller team of IT professionals to manage environments at unprecedented levels of scale. AI isn't going to totally eliminate the need for IT professionals, but it will fundamentally change the underlying economics. Historically, the single largest cost of IT has been the labor required to manage it. Generative AI coupled with automation frameworks will make it possible to build and deploy more applications without significantly increasing the IT headcount that would otherwise need to be added to support them.
In the meantime, organizations would be well-advised to start planning for a new era of IT management that thanks to the latest advances in AI is going to arrive soon than most anybody expects.