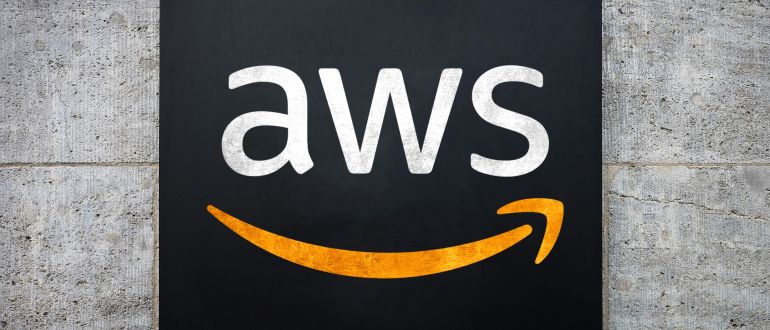 It's going to be simpler for health care workers to take advantage of generative artificial intelligence (AI) capabilities to create clinical applications. Amazon Web Services (AWS) has launched a service, dubbed AWS HealthScribe, that combines speech recognition with generative AI capabilities to create transcripts that recognize the meaning of medical terms and also provides summaries of doctor-patient discussions.
Swami Sivasubramanian, vice president of database, analytics and machine learning at AWS, told attendees, at a recent AWS Summit event, that AWS envisions this capability will soon be embedded in multiple third-party electronic health record (EHR) systems to reduce the burden of clinical documentation in a way that can be easily tracked. "It supports the responsible use of AI by including references to the original transcript for every sentence," said Sivasubramanian.
AWS HealthScribe is based on Bedrock, a managed foundational model service, available in preview, through which AWS provides access to large language models (LLMs) that can be used to drive generative AI application development. Developers can also create fully managed agents to automate specific tasks by invoking Bedrock application programming interfaces (APIs).
It's not clear how aggressively the health care sector is embracing AI, given data privacy concerns, but considering the volume of documents that health care providers need to analyze and track, the impact generative AI is going to have should be profound. Much of the dysfunction that patients often experience can be traced back to documentation that is simply too dense to comprehend or simply conflicts with data in another document.
AI isn't likely to eliminate the need for health care workers any time soon, but it should provide them with more time to focus on patient care versus records management. The truth is, every dollar allocated to managing records is a dollar that could be spent on improving patient care. That's an especially salient point for many health care institutions that are already operating on razor-thin profit margins.
One way or another, health care records management is going to become more automated. It may take some time to define the best practices for managing records using various classes of algorithms. The issue is, as a heavily regulated industry, any processes augmented by AI are going to need to be transparent enough to pass a compliance test for any number of regulations. As such, it's probable other industry segments will be taking advantage of generative AI sooner, but the impact in health care, given the volume of documents being processed, might be greater.
In the meantime, however, health care providers would be well-advised to start evaluating which records management processes can be automated both today and tomorrow. The pace at which AI advances is being set at a rate where things that were once considered impossible will be done at levels of unprecedented scale.
However, that doesn't mean mistakes won't be made along the way. The difference is that the good enabled by AI is likely to far outweigh the bad, once everyone involved has a better understanding of how AI models are constructed and applied. After all, just about every innovation not easily understood is considered scary until the basic science that makes it work becomes more widely comprehended.