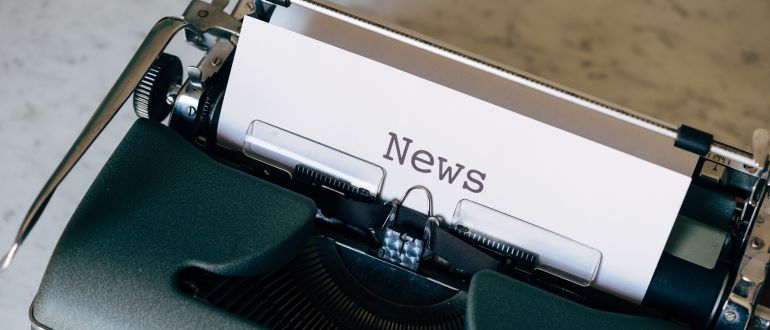 Genesys this week announced it is applying generative artificial intelligence (AI) to customer service using large language models (LLMs) based on the data its cloud platform collects.
Brett Weigl, senior vice president and general manager for digital, AI and journey analytics for Genesys, said the company is working with Hugging Face, a distribution hub for open source LLMs, and Amazon Web Services (AWS) to bring generative AI capabilities to its platform.
Initially, Genesys is providing an auto-summarization for Agent Assist, a natural language tool the company provides with the Genesys Cloud CX platform to surface actionable intelligence from digital and voice interactions in a way that complies with established AI ethical guidelines. That's critical because it's only a matter of time before compliance mandates such as the General Data Protection Rule (GDPR) crafted by the European Union are extended to how AI models are trained, notes Weigl.
Most contact center agents today spend as many as three minutes summarizing, typing and correcting notes from each customer conversation — with no consistent format. According to a recent survey of Genesys customers, the top expected benefits of generative AI are improved quality (77%), speed (73%) and consistency (67%).
Previously, Genesys has made available generative AI capabilities within Exceed.ai, which gives sales teams a tool to auto-generate email content. The company has also made available AI capabilities based on entity recognition, sentiment extraction, conversational models, intent mining, topic mining and semantic search. Those tools can now also be applied to the reports generated by Agent Assist.
Ultimately, AI technologies will make the chat bots that many organizations rely on today to automate customer service much more capable, says Weigl. There will always be a need for humans to be in the customer service loop, but the way customer service teams are managed is going to be very different in the months and years ahead, he added. "It will flatten organizations," says Weigl.
Of course, there's always trepidation involving the impact AI will have on roles in any organization, but in time, customer service representatives will have richer working experiences, noted Weigl. Many of the rote tasks that conspire to make customer service monotonous have become automated, which Weigl says should free up human resources to address more complex issues without necessarily having to worry as much about how much time is being spent on a specific issue, he added.
It remains to be seen how customer service will evolve in the age of AI. There will no doubt be plenty of organizations that view AI as primarily a tool to cut customer service and support costs. However, organizations that provide higher levels of customer service invariably benefit from greater customer loyalty. In theory at least, more organizations should be able to provide additional white-glove services without unduly increasing costs.
The AI genie is already out of the proverbial bottle. The issue now is determining how best to apply AI to augment services in a way that keeps customers coming back for more.