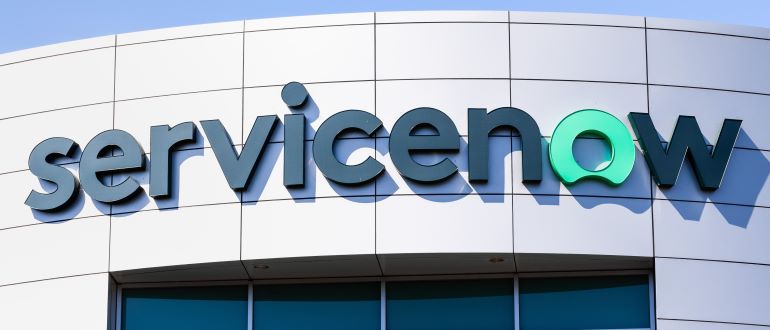 ServiceNow today extended the artificial intelligence (AI) capabilities of its Now software-as-a-service (SaaS) platform as part of an ongoing effort to make these capabilities simpler to invoke at scale.
New capabilities include a Now Assist in Virtual Agent that can now be used via a guided setup to create generative AI chat experiences in 15 minutes or less using an organization's existing knowledge base and catalog. That capability improves overall time to value when invoking generative AI capabilities, says Jeremy Barnes, vice president of product platform for AI at ServiceNow.
In addition, the customer chat experience is also now more interactive in the sense it provides an experience that doesn't leave users feeling like they are engaging a machine that provides robotic responses. "It's a better conversational experience," he says.
In addition, ServiceNow has added a tool that converts plain text into workflow blueprints that development teams can then extend using a ServiceNow no-code tool, and finally, a Now Assist for Field Service Management (FSM) module that makes use of generative AI to summarize work order tasks.
ServiceNow, to automate various tasks, is using a range of large language models (LLMs), including Microsoft Azure OpenAI Service LLM. The overall strategy is to make AI technologies more accessible within the context of a SaaS platform that ServiceNow manages on behalf of its customers, says Barnes.
In general, the pace at which end users are becoming comfortable invoking generative AI capabilities is accelerating rapidly, notes Barnes. There is now an expectation that some type of generative AI capability will be present in an application, he adds.
Every provider of SaaS applications is, as a result, now racing to embed generative AI capabilities into their respective platforms. In fact, most end users are likely to first experience the productivity gains enabled by generative AI via a SaaS application that has embedded these capabilities.
Business and IT leaders are, of course, anxious to see how productivity gains will manifest themselves. While generative AI is widely being used to, for example, create documents faster, it's not yet fully embedded into automated workflows that organizations rely on to drive business processes.
Less clear is the degree to which organizations might decide to swap one SaaS platform out for another, based on the generative AI capabilities provided to achieve that goal. At this point every SaaS application provider is well down the path to providing these types of capabilities. The only thing that remains to been seen is the extent and pace at which those capabilities will be provided.
Business and IT leaders should make sure employees understand the capabilities and limitations of various types of LLMs that might be embedded within these applications. A hallucination that inadvertently winds up corrupting a workflow could have a potentially devasting impact. In the age of generative AI, there's still no substitute for training.
Of course, the biggest challenge at this point isn't really finding a way to access generative AI capabilities, but rather imagining all the ways it might be effectively applied.