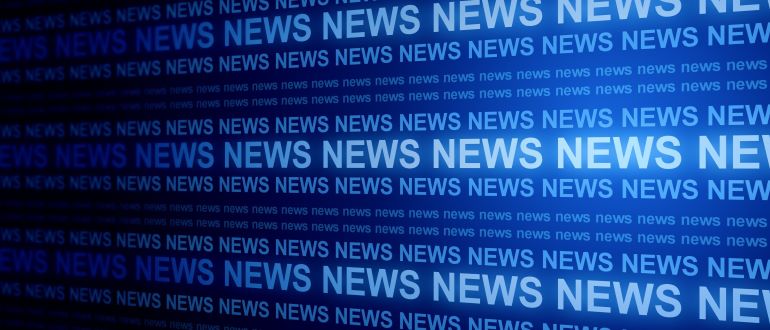 Stack Overflow is looking to extend the reach of its online forum for developers into the realm of artificial intelligence (AI). The company is working toward adding six capabilities to its online community that promise to make it simpler for developers and data science teams to collaboratively create AI applications.
The OverflowAI additions for both the public and private editions of its platform, available now in preview, will be rolled out in the months ahead to provide greater transparency into how AI models are created, says Stack Overflow CEO Prashanth Chandrasekar.
For example, developers and data scientists should be able to automatically generate a software bill of materials (SBOM) for an AI model, he notes. "We need to keep humans in the loop," says Chandrasekar. "No one wants a black box."
Other forthcoming additions for the public edition include OverflowAI Search, a tool that uses generative AI to make it simpler to surface responses to queries that are attributed and cited, and AI Community Discussions, an only community for sharing best practices for creating prompts for generative AI platforms. Additionally, Stack Overflow's Natural Language Processing (NLP) Collective will include a new feature called, Discussions, to foster technical debates.
The commercial addition of the platform known as, Stack Overflow for Teams, will provide access to mote enhanced search tools in addition to enabling organizations to build a knowledge base in minutes using trusted content. Integration with Visual Studio Code and Slack will also be provided.
Stack Overflow is attempting to extend the reach and scope of an online forum widely used by developers to create applications, but it's not quite clear yet how much developers, versus data science teams that create AI models using best machine learning operations (MLOps) practices, will be driving decisions concerning which tools and platforms to adopt.
Most of the tools used to create these AI models require a fair amount of data science expertise that most application developers today lack, but there is a clear need for some level of convergence. Most applications will invoke AI models via an application programming interface (API) but, as always, there will be continuous updates to those models that create a new type of dependency for the DevOps teams that build and deploy applications.
Regardless of how AI models are integrated into applications, the sooner the mystery that shrouds how generative AI and large language models (LLMs) is dispersed, the more likely it becomes that the pace of adoption will increase. Most organizations today are planning to make generative AI investments, but the complexity associated with building and deploying, for example, a vector database to customize an LLM is still a somewhat daunting exercise. Online communities will naturally play a major role in what often appears to be magic in a set of technologies that can be pervasively applied in a safe manner.
In the meantime, there's no substitute for hands-on experience gained working with peers. The best thing most organizations can do at this point is to make sure their best and brightest are engaged before discovering too late that the entire organization is too far behind to catch up with rivals already aggressively embracing AI.