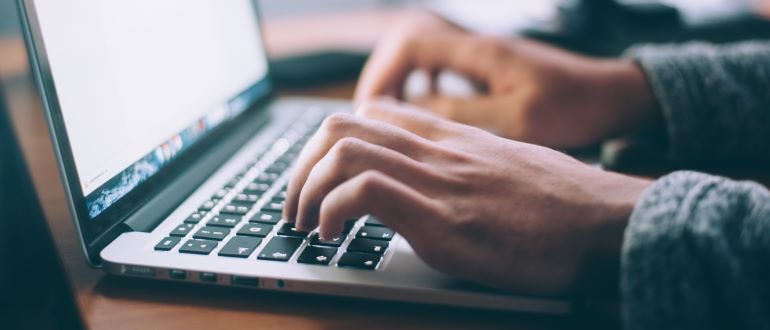 The race for AI dominance took another lap among professional services firms last week. British consulting firm EY launched EY.ai, an artificial intelligence platform EY hopes its clients will use to further their AI adoption. Global investment in AI is expected to near $200 billion, according to financial services firm Goldman Sachs.
EY claims the platform combines capabilities such as "strategy, transactions, transformation, risk, assurance and tax," as well as partnerships with Microsoft (which provided EY with early access to Azure OpenAI capabilities, such as GPT-3 and GPT-4), Dell Technologies, IBM, SAP, ServiceNow, Thomson Reuters and UiPath.
EY said it has invested $1.4 billion to lay the platform's foundation, including integrating it into its "EY Fabric" technology platform, which helps its clients better manage their data. Additionally, following an initial rollout among 4,200 EY team members, the firm will release EY.ai EYQ, an AI learning program for its staff.
EY's announcement follows other consulting firms' announcements. In April of this year, PwC said it would invest $1 billion in the next three years to expand its AI offerings. That same month, Deloitte announced its practice that it hopes will help its clients more effectively move to AI. Deloitte announced in December 2022 that it was making a $1.4 billion investment in professional development, including AI training. Finally, KPMG announced in July 2023 that it would invest $2 billion in AI and cloud for its workplace.
"AI's moment is now," said EY global chairman and CEO Carmine Di Sibio. "Every business is considering how it will be integrated into operations and its impact on the future. However, adopting AI is more than a technology challenge," Di Sibio said.
EY's announcement follows earlier AI announcements from the firm, including the release of the EY Intelligent Payroll Chatbot. EY says the chatbot answers complex employee payroll questions and personalizes the employee experience. EY also recently announced embedding AI capabilities in its assurance technology platform to help EY assurance professionals better assess risk and AI-powered predictive analytics, content search and summarization, and document intelligence.
As companies rush forward with their AI adoption plans, governments and regulators are actively exploring ways to put guardrails in place on the ethical use of AI. "I think the administration needs to put together a presidential committee on AI, and it needs to include businesspeople, tech people, academics, and government people to look at how we need to move forward and move forward in a good way where AI is responsible," EY's Di Sibio told Yahoo! Finance earlier last week.
Also last week, eight well-known technology companies — Adobe, Cohere, IBM, Nvidia, Palantir, Salesforce, Scale AI, and Stability AI — met with the White House and joined in a pledge with the administration to conduct more AI testing, reporting and research on the risks associated with AI. Leaders from the companies met with Commerce Secretary Gina Raimondo, White House chief of staff Jeff Zients, and other officials.
These eight companies' pledges follow leaders from Amazon, Anthropic, Inflection, Meta, Microsoft and OpenAI.
While the commitment is voluntary, the companies in the program agree to internal and external security testing of AI systems before making them available, sharing information they learn about risks, allowing the reporting of problems to these companies discovered by third parties and disclosing AI-generated content.