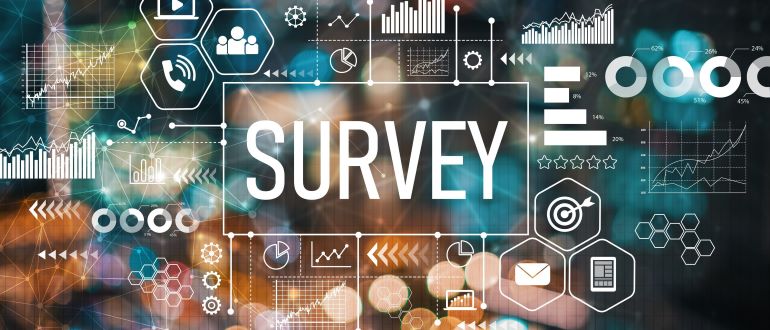 When embracing GenAI, at least some board members may have grown a little overconfident.  
That's one of the findings from a recent survey from Alteryx, a data science and analytics automation platform provider. Alteryx surveyed 300 enterprise board members across four countries to get their thoughts on GenAI and gather how involved these board members are in policy, strategy and GenAI implementation at their companies.
One of the factors that determined whether or not board members considered themselves experts in GenAI was: Whether or not they've used the technology. Sixty-seven percent of respondents using generative AI personally rated their understanding as either expert (28%) or advanced (39%). Also, board members who rated their understanding of generative AI as "expert" were likelier to prioritize generative AI above anything else at the board level.
Out of the 300 board members Alteryx surveyed, 76% said their company uses generative AI, and 35% are actively implementing more extensive generative AI programs in business areas. In contrast, 41% work within tight scopes and experiment with generative AI within specific projects or departments.
Despite the self-reported high confidence levels, 43% of board members reached out to GenAI experts to help with internal decision-making. Experts that board members sought insights from included CTOs (45%), VPs or Heads of IT (23%), or CISOs (23%). Those board members who have yet to use GenAI personally sought advice from the heads of AI (68%), CTOs (45%), heads of business intelligence (45%), CEOs (39%), and finally the heads of IT (35%).  
Where board members are likely to find themselves getting into trouble is their overconfidence. While 33% of board members surveyed admitted to having no GenAI understanding, 70% of respondents indicated that their board has enough knowledge of GenAI to make informed strategic decisions for their organization.
Scott Crawford, research head at S&P Global Market Intelligence, notes that organizations getting ahead of themselves is "symptomatic of the pace at which innovation is happening." 
"There is just so much we don't know yet about this technology and its longer-term implications, especially in areas of security and privacy, that this is risky and may take some incidents that will force checks and security considerations," he said.
While board members prioritize GenAI, more than half do so without concerns for some of the most prominent challenges experts cited. Only 49% are concerned about job displacement, security (44%), and unaccountable processes (41%). A minority of board members currently using generative AI realize that challenges like governance (23%) and data privacy concerns (23%) exist.
Such challenges may be steeper than these boards expect, and they may have little control over how GenAI is implemented within their organizations, at least initially.
Consider how, according to Forrester Research, the rise of BYO-AI brings regulatory, governance, privacy, third-party vendor and security challenges to enterprises. Security challenges that the research firm expects to be difficult to manage in the years ahead. Forrester also anticipates BYO-AI to become as commonplace as computers, mobile and the cloud.
A challenge many board members did identify is the skills gap that exists around GenAI. Just 30% of respondents said that their organization is extremely prepared or ready to leverage GenAI currently, and only 42% completely agreed that they will have the skills to implement GenAI within the following year.
Ready or not, a little over half of respondents (56%) said they were under significant or high pressure to implement GenAI within the following year. Interestingly, 57% believe GenAI will fade over time. 
Taylor McCaslin, data science and AI/ML product manager at GitLab, says he's often asked whether or not GenAI is a trend that's real or hype, and he answers everyone the same. "I explain that this trend is for real and here to stay," he said.