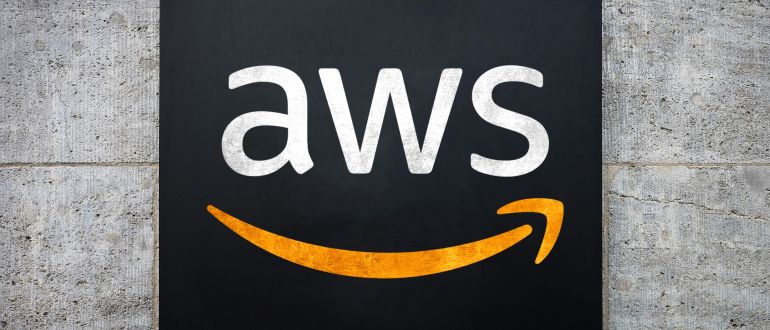 Amazon Web Services (AWS) recently announced the launch of the Generative AI Innovation Center, an initiative aimed at helping customers develop and implement generative artificial intelligence (Gen AI) solutions.
With a $100 million investment, the program will connect AWS AI and machine learning (ML) experts with global customers to assist them in envisioning, designing and launching generative AI products, services and processes.
The center's team, led by Sri Elaprolu, senior leader of machine learning at AWS, consists of strategists, data scientists, engineers and solutions architects and will be offered at no extra charge to AWS customers.
These specialists will collaborate with customers to create tailored solutions leveraging power of generative AI in various industries.
Through workshops, engagements and training, AWS will guide customers in identifying high-value use cases based on industry expertise and best practices.
By working closely with generative AI experts from AWS and the AWS Partner Network, customers will receive support in model selection, addressing technical and business challenges, developing proofs of concept and scaling solutions.
The center will also provide guidance on responsible generative AI application and optimizing machine learning operations for cost reduction.
AWS generative AI services, including Amazon CodeWhisperer and Amazon Bedrock, will be available to customers, along with high-performance infrastructure options such as AWS Inferentia-powered Amazon EC2 Inf1 Instances, AWS Trainium-powered Amazon EC2 Trn1 Instances, and Amazon EC2 P5 instances powered by NVIDIA H100 Tensor Core GPUs.
Additionally, customers can utilize Amazon SageMaker to build, train, and deploy their own models or access pre-built models through Amazon SageMaker Jumpstart.
These including offerings ranging from Cohere's large language models to Technology Innovation Institute's Falcon 40B and Hugging Face's Bloom.
"We have seen requests come in from customers asking for help and guidance from AWS on how to take those first steps in the generative AI landscape," Elaprolu explains. "This team is going to be laser focused on helping enterprises across the globe take those first steps in the AI space."
He outlines the Innovation Center's three step approach, including working with business leaders and technical leaders as strategic advisors, followed by building a solution that meets the practical needs of the business, and finally developing plans for scaling the solution.
"The focus for AWS and certainly for us as well is to democratize this capability so that any customer of any shape and size can benefit from it," Elaprolu says. "We know there are many customers that either don't have the expertise or are not quite there yet in terms of readiness. That's where our innovation center is going to step in and help customers get going."
DeepBrain AI tech evangelist Joe Murphy says in the bigger picture, this is just the tip of the iceberg for the future of Gen AI and investments, noting back in October, Gen AI startup Stability AI raised $100 million in its seed round with a $1 billion valuation.
"The shift from millions to billions speaks loudly to the future of Gen AI and how explosive the growth will be across so many industries," he says."
He says AI innovation centers like AWS's are essential for opening up the possibilities with Gen AI.
"There is a small set of people, mostly technical, that imagine what the future holds for Gen AI," Murphy explains. "Innovation centers are an excellent way to socialize use cases and bring in alternate perspectives. Both are needed for businesses to leverage the benefits of Gen AI more fully."
Matt Heerey, president of the manufacturing division at ECI, says he thinks the innovation center sounds like it's great for businesses who already have their data and analytics departments organized, who are in the cloud, and that are offering robust data-led solutions.
"For some of the industries treading at a slower pace to technology adoption like manufacturing, most will not be ready to immediately jump into this initiative," he says. "However, it pushes them to consider adopting stepping-stone technology, like an ERP so they can walk before they run into using Gen AI."
He adds this investment lifts the burden for companies and manufacturers who are interested but unsure about the GenAI space.
"Part of the challenge with Gen AI is that it's so new that finding skilled workers can be a challenge," Heerey says. "Plus, the costs associated are astronomical, so creating a more democratized approach will open the door to advancing all industries."