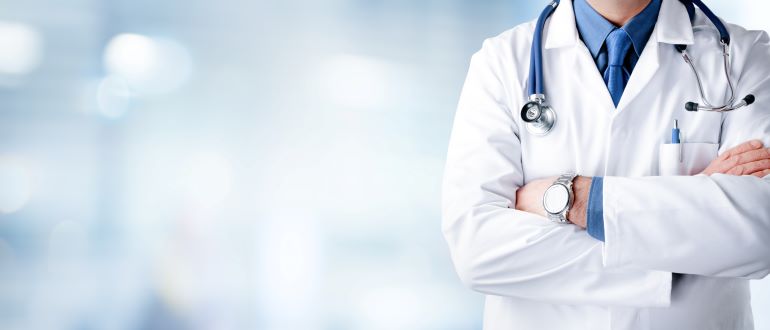 Suki, a provider in voice AI technology for health care, recently announced a partnership with Meditech Expanse, one of the largest EHR systems as Suki expands the reach of its Suki Assistant offering, which aims to alleviate clinician burnout.
As health care professionals grapple with increasing administrative burdens that impact patient care, AI and voice technology solutions have gained importance.
Suki Assistant's integration with Meditech makes it the first voice assistant to work with this EHR system, allowing for the creation of notes through ambient voice or dictation, with automatic transfer back to the EHR.
Suki can also take care of other tasks, like diagnosis coding and retrieving patient information such as allergies or medication lists, by voice.
The assistant offers compatibility across multiple platforms, including Apple iOS, Google Android, web, Windows, and Mac.
Heather Miller, senior director of partnerships for Suki, explains clinicians are subject to an overwhelming amount of administrative work, noting studies show that clinicians spend two hours on administrative tasks for every hour of patient care.
"This burden is fueling an epidemic of burnout, where clinicians are reducing their patient care hours or leaving medicine all together," she says. "AI voice solutions can help lift this administrative burden."
If clinicians can simply have a conversation with their patient and get an automatically generated note or find out their patient's lab results by asking a simple question, it saves them significant time and cognitive burden.
"The most important consideration is whether the solution integrates with the EHR the health system is using," Miller notes. "If it doesn't, it creates friction in the users' workflows and the Gen AI solutions will not necessarily have access to the relevant inputs when generating content, which can lead to inaccuracies."
She adds health systems must also validate that vendors have the appropriate levels of security, compliance, and privacy.
"Meditech and Suki are both committed to building innovation that helps clinicians focus on what's most important–the patient," she says. "Meditech saw the potential of generative AI and voice to improve and streamline administrative workflows, and at Suki it's important for us to have deep, bidirectional integrations with EHRs so clinicians can have the best experience possible."
Rebecca Lancaster, director of product management for Meditech, says as healthcare organizations continue to face staffing shortages, it is critical that they look to technologies like AI to reduce their burden.
"By taking on administrative tasks like the auto-generation of documentation, ambient listening will help physicians practice at the top of their licenses and spend more of their time on direct patient care," she says.
She points out ambient listening also improves the quality of documentation by augmenting the physician's role and ensuring that nothing gets missed.
"Physicians can simply review, edit, and approve the generated documentation to ensure accuracy and completeness," Lancaster says.
From Miller's perspective, there are many potential applications of Gen AI for administrative burden.
"Things like entering orders or answering patient portal messages are tedious – Gen AI can help make these tasks much less time consuming," she says.
She adds the key to making Gen AI really useful is interoperability with the EHRs – the context and the background of the patient or the case is needed to generate relevant suggestions.
"For example, entering an order needs to take into account any allergies the patient has – we send the relevant information to the AI models so they can generate an appropriate output," she explains.
Lancaster organizations can start preparing for deeper integration of Gen AI by identifying use cases that will be impactful to their clinicians, administrative teams and/or patients.
"What workflows are time consuming, repetitive?" she says. "Start to prioritize use cases that have a higher degree of feasibility to implement to gain experience in deploying this technology, and work through any associated change management that will be required to support newly augmented workflows."